Montek Srl was founded in 1979. We are specialised in the manufacture of straight teeth bevel gears and cylindrical gears, splined shafts for all types of applications, in the automatic machinery, truck, spare parts, agricultural machinery, transmission, hydraulics, earthmoving and automotive sectors.
For over 40 years, the aim has been to find the perfect synthesis of quality, innovation and environmental sustainability.
We have a 12,000 square metre factory, almost 5,000 square metres of which are covered.
One department is dedicated to straight teeth bevel gearing and another to cylindrical gearing. Every day we produce bevel gear pairs, gearing and splined shafts for all kinds of applications, giving shape to the designs and projects commissioned by our customers.
Every step in the creation of the gear is carefully monitored and controlled.
We oversee everything from purchasing raw materials to turning, from gear hobbing to heat treatment.
We also make use of highly specialised and experienced external collaborators and suppliers to perform all the work that cannot be done in-house.
Through this collaboration, we continue our expansion throughout Europe, as well as in the domestic market, creating and offering quality products that are always at the cutting edge.
METHOD OF WORK
We produce the gears according to the production specifications from the drawing that our customer submits to us.
We provide both subcontracting and complete supply services, from the production of a single part up to batches of thousands.
The entire team is committed to the manufacture of quality end products, with extreme precision, that take the customer's requirements into account.
We are always available to solve any problems, even during the after-sales phase.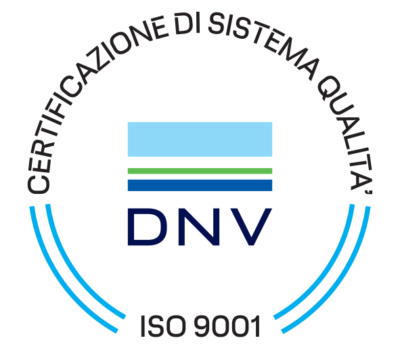 QUALITY
Montek srl's Quality System is UNI EN ISO 9001:2015 certified.
We supply products that meet our customers' requirements with the aim of increasing their satisfaction, through the application of an effective management system, which has achieved UNI EN ISO 9001:2015 certification.
In both the cylindrical and straight teeth bevel gearing departments, there are two separate testing units equipped with all the dimensional control instruments required to measure product quality.
Instruments include:
Gleason Tester for checking the mating/clutching contacts of straight bevel gears

The latest generation of Gleason's three-dimensional gear measuring machine, designed to check any type of tooth profile of cylindrical gears, bevel gears, splined shafts and crown gears with internal gearing for epicycles.
The search for machinery and solutions that reduce the consumption of resources is one of the priorities of Montek S.r.l., which has always been committed to finding the perfect synthesis between quality, innovation and environmental sustainability.